Services
Healing is beneficial for both humans and animals. Browse the available services to find the perfect experience for you or your pet, services are also available as combinations on request.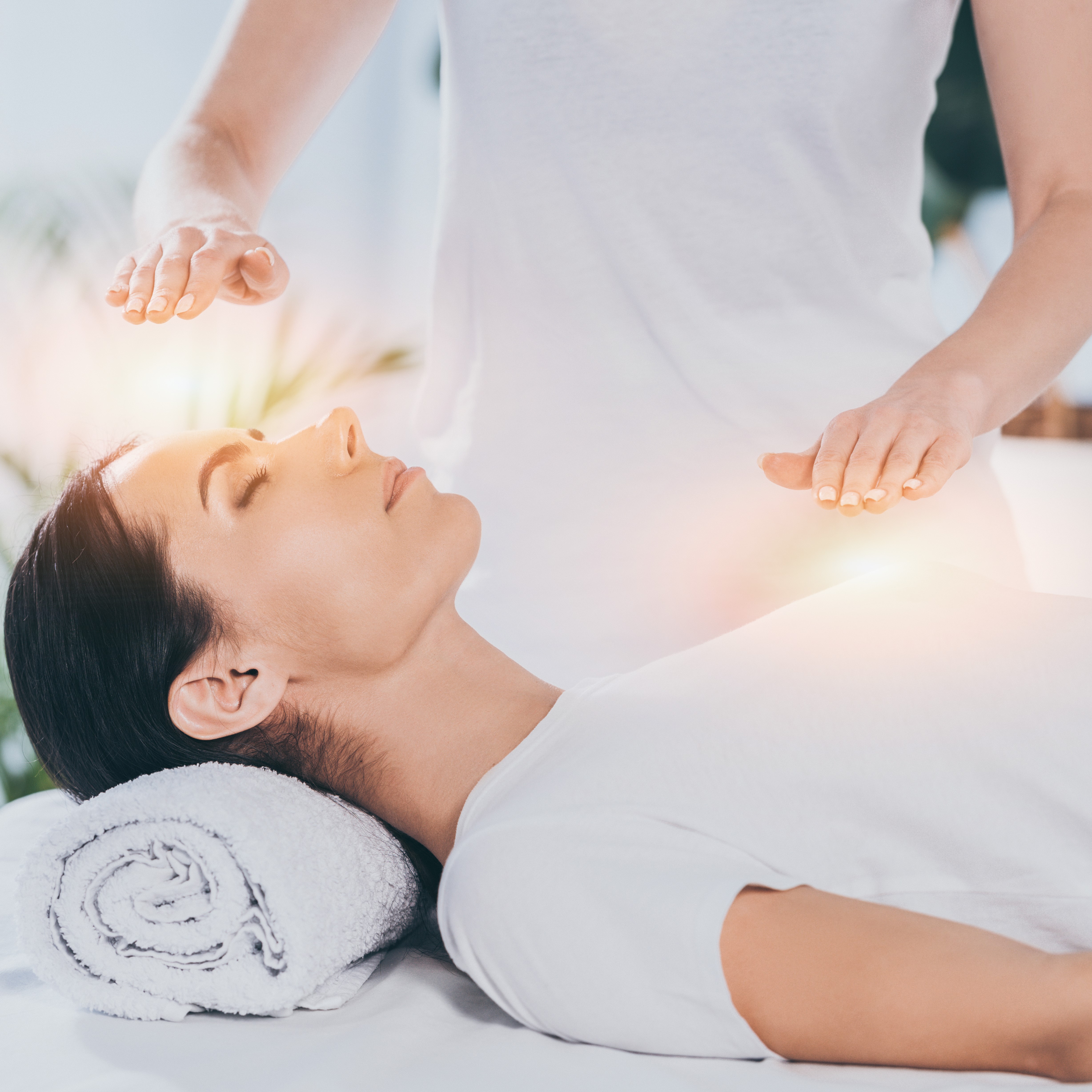 Reiki Healing & Chakra Balancing
Reiki may be felt as a flow of energy, mild tingling or warmth. Some people see colours and experience a deep sense of peace. It can also assist in changing your perspective on life.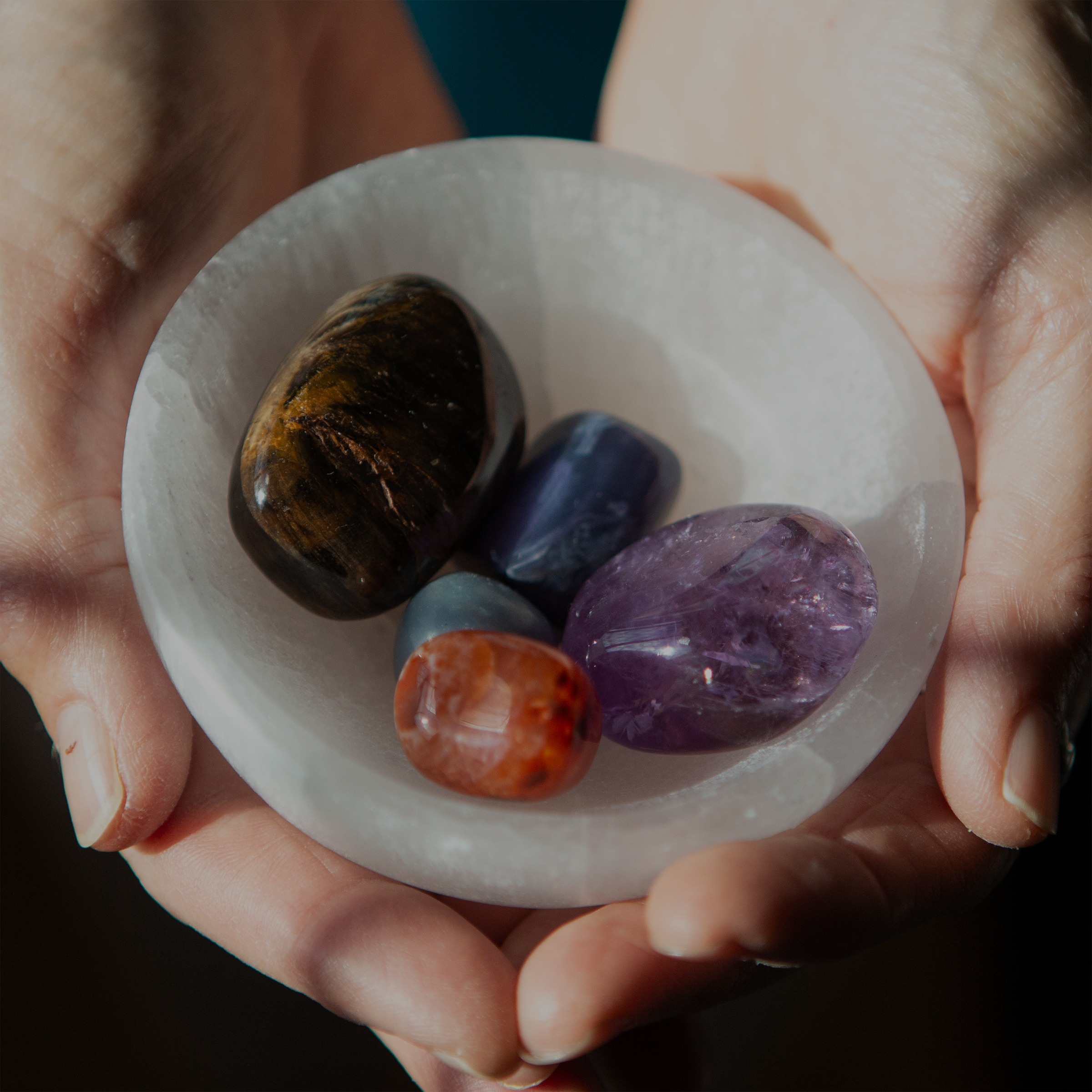 Crystal Reiki
Crystals are amazing! They heal as they work through the energy system in the body (chakras) and not through the physical body.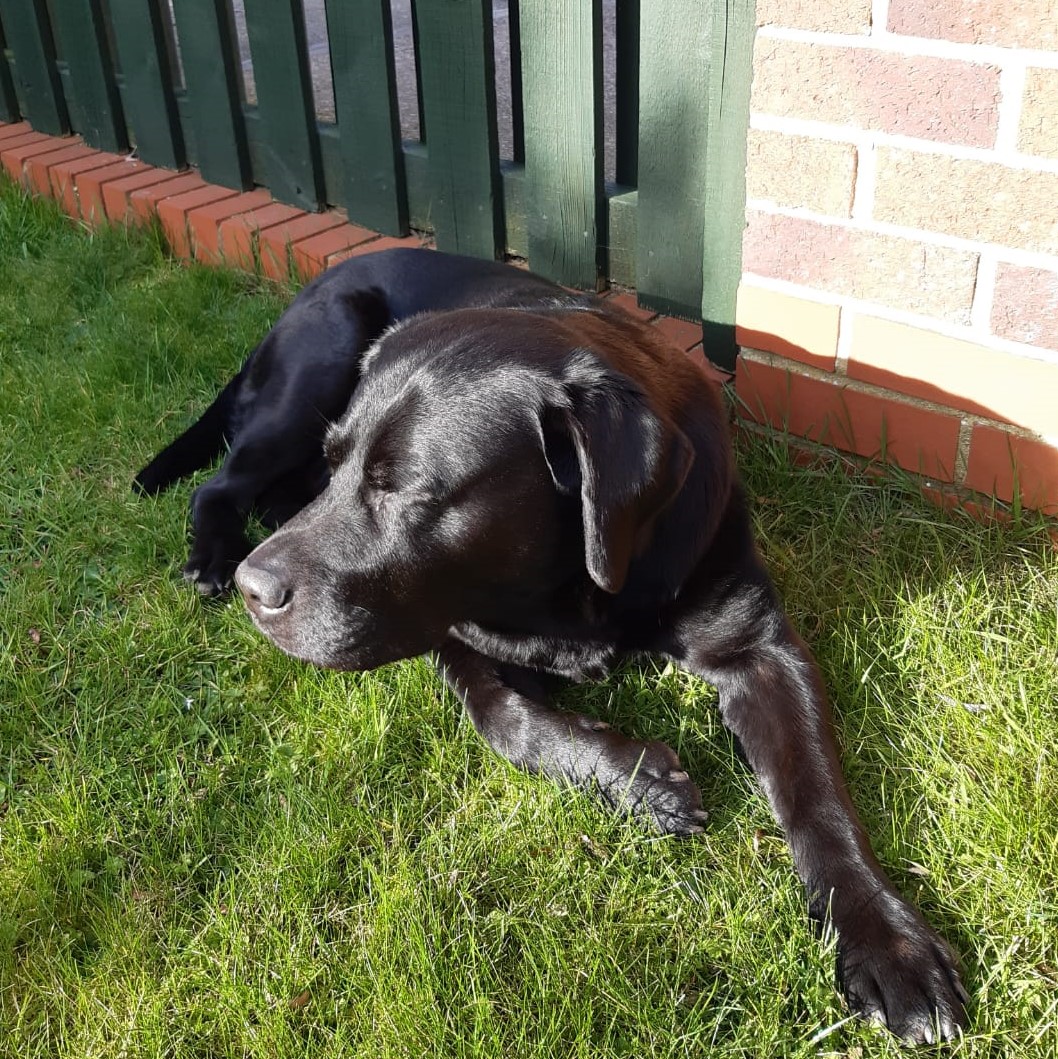 Reiki for Animals
As with people animals need to be emotionally content to be physically balanced.  Creatures we choose to take care of and love are not always in their natural environment, which can produce emotional and/or physical problems if this is not recognised.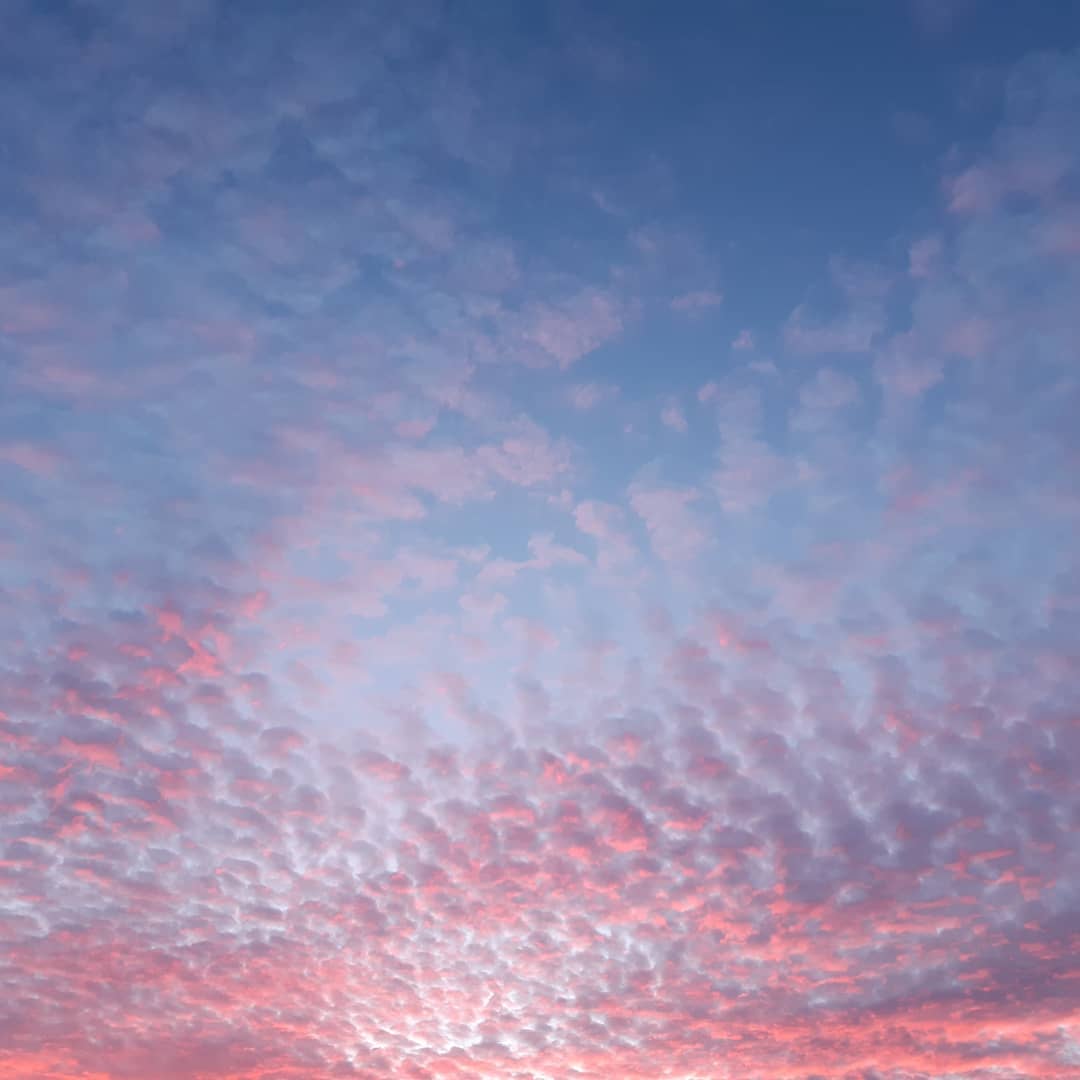 Meditation & Mindfulness
The goal of meditation and mindfulness practice is not to control your thoughts, it is to stop your thoughts controlling you.  As calming as meditation can feel the real benefits are found when we carry that quality of our mind into our everyday life.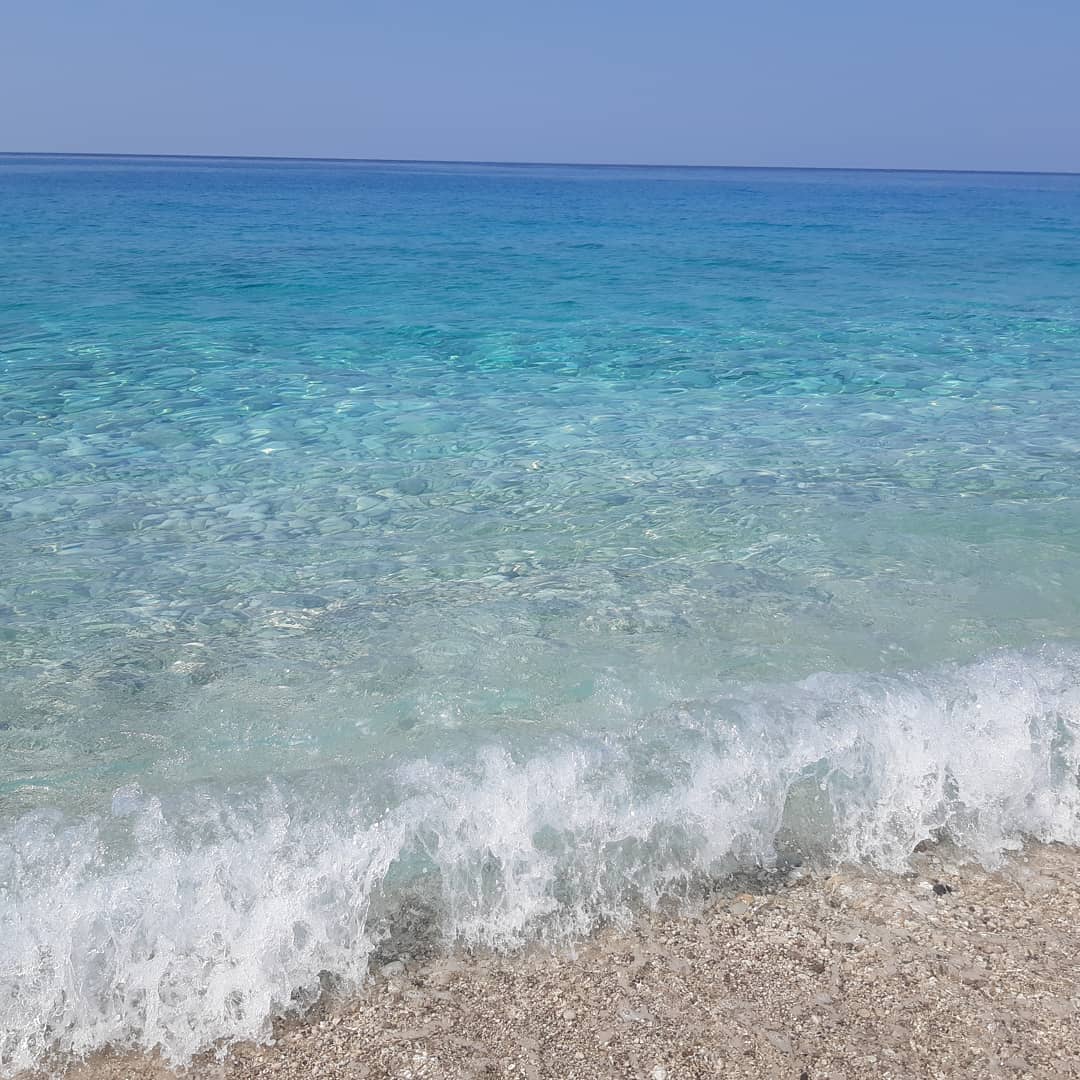 Distance Healing
Distance Healing is just as efective as an "in-home" Reiki healing session
Member of CSSI & HPAI (Healer Practioner Association International)
ABOUT ME
Hi, I'm Caroline. I began my healing journey  in the early 2000s. Following the loss of my mother, I visited a Spiritual Healer suggested to me by a dear friend. I was a little cynical but it was a "nothing to lose" situation as I was at my lowest. The experience was incredible and little did I know that it was the beginning of something very special and would be part of my life from then on. It was at this time I was introduced to energy healing.
I've always had an empathy with animals, in particular horses, for as long as I can remember. I embarked on an equine and domestic animal healing course over a period of two years in the beautiful rural area of Wiltshire. This really opened my eyes to what was achievable and it was only the beginning.
I have since qualified as a Usui Reiki Master working with both people and animals, in-person and remotely. I have trained as a Meditation Coach and Crystal Healer.
Testimonials
Many happy clients have shared their experiences after participating in one of the healing services

During the Reiki session the sensation was as real and tangible as you could get, akin to someone actually releasing knots in your body from the inside - a great experience.


Reiki has helped me deal with grief and other emotional issues.  It has helped to free me from the burden of painful memories and find peace.  I feel more positive about the future and look forward with confidence.


My dog suffered a severe rip to his chest whilst running in a field. The vet said he had a 50% chance of survival. However several skin grafts later, along with remote (distant) healing given daily, the vet was stunned at how quickly my dog recovered.


Our wonderful beloved chocolate lab Ollie suffered from lameness and skin cancer, he received Reiki healing from Caroline which offered relief for Ollie and his owners. There was a wonderful connection. I truly believe her healing hands gave him comfort and I trusted she knew where the pain was. I would recommend Reiki and more importantly Caroline to anyone, Human or Animal to assist in the healing process.


Reiki gives me an opportunity to reflect, recuperate, relax and heal. It aligns the body with the soul.


Reiki really helps with my mindset. Life can be busy and it brings calm and rebalances me.


Reiki makes me feel happy. It brings so many different positive reactions. It makes me feel safe.